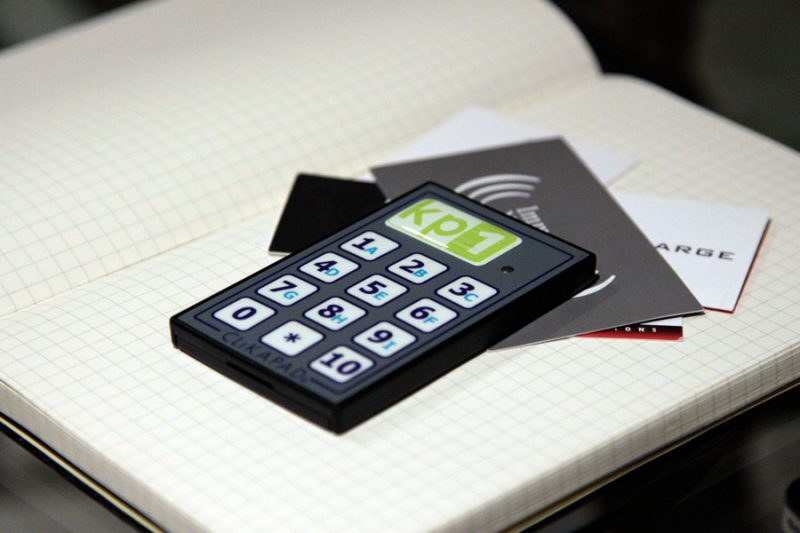 Wireless Voting Systems – "e-voting"
Live-Tally is a wireless electronic voting system for use in live events with parliamentary motions and elections. It combines class-leading wireless RF keypad technology with an innovative software solution to help you move efficiently through the voting process. The wireless voting system, Australia's first truly instant solution, eliminates the need for tedious and time consuming ballot counting by instantly tabulating the results and displaying them on screen. Live-Tally also creates a continuous log of all events relating to your motions and elections and provides robust reporting of both group and individual voting activity. It is ideal as an AGM electronic voting system, as no time is wasted in tallying the large quantity of results, which are displayed clearly for all attendees.
Ability to assign keypads to specific individuals.
Preferential voting. (displaying a result in minutes not hours or days)
Supports participant voting weights.
Ability to pre-configure motions/resolutions and elections according to the agenda.
Work in real-time, reacting to events as they unfold.
Supports parliamentary procedures like seconding, amendments and tabling motions.
Options to allow abstentions and control how they are calculated.
Configure pass requirements such as simple majority, two thirds or unanimous vote.
Automatic runoff elections that allow you to drop candidates and vote again.
Display options to show the progress of the voting and transpenacy to the voters.
Contact us now to schedule a live online demonstration!
The Australian Orthopaedic Association used Live Tally from kp1 at its annual general meetings in October 2014 and October 2015 when a number of special resolutions amending its constitution was proposed to members. The system worked well and delivered accurate results for each vote almost immediately after members were instructed to vote. The system's ability to handle proxy votes either by 'weighting' keypads for undirected proxies or entering them into the background for directed proxies was invaluable. AOA appreciated the efficient and reliable service delivered by kp1.

Adrian Cosenza – Chief Executive Officer
Australian Orthopaedic Association Limited