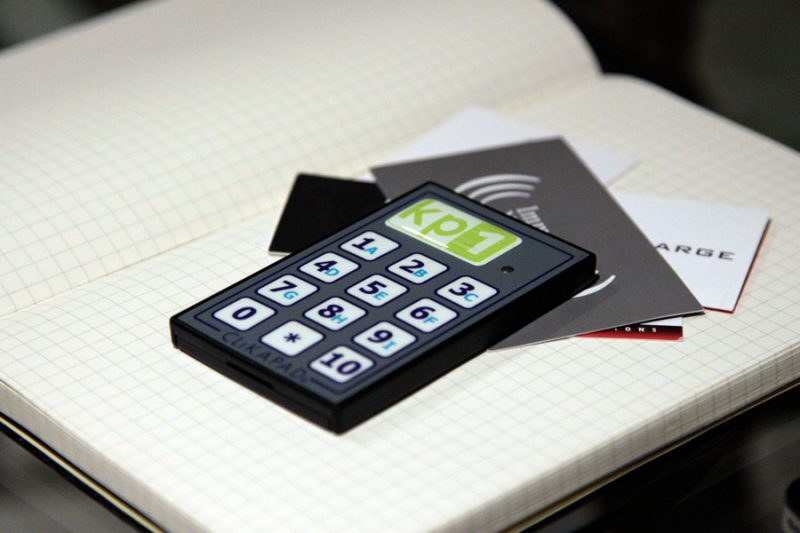 kp1 are experts in Audience Response Systems (ARS) providing an interactive solution for large or small meetings through keypad technology. Keypads are also known as clickers, audience voting keypads or interactive keypads.
Beat "The Death of PowerPoint" and have your next event transformed into an interactive and engaging learning experience with kp1.
Find out what they know…take your audience from a passive environment to an engaging one with kp1 leading the way with ARS.