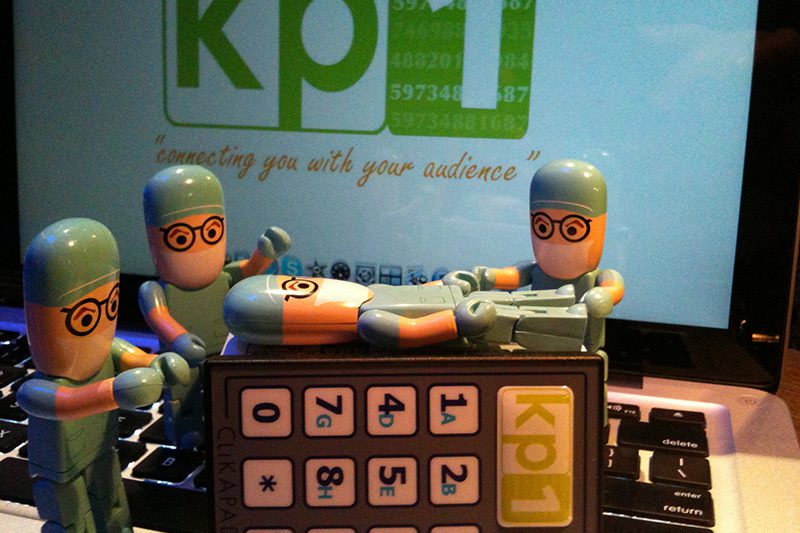 kp1 are experts in Audience Response Systems (ARS) in Australia providing an interactive solution for large or small meetings through keypad technology.
Keypads are also known as clickers, audience voting keypads or interactive keypads. Beat "The Death of PowerPoint" and have your next event transformed into an interactive and engaging learning experience with kp1. Find out what they know…take your audience from a passive environment to an engaging one with kp1 leading the way with ARS.
Benefits ARS include:
Involve everyone! Keypads allow every participant to have a voice.
Participants can contribute their opinions anonymously in a non-threatening environment, providing honest feedback and input.
Individual results can be tracked for corporate reports, educational or product knowledge quizzes.
Keypads act as a tool to drive discussions and promote interaction.
ARS displays the results live and in real time, in Microsoft C-chart formats.
Research has shown that interaction improves memory retention by 3 to 5 times.